The Great British Tie Club
Here at Wrexham Club Ties, we produce neckwear suitable for all occasions, whether it be work, school, fashion or wedding, we have it all. We have a wide range of fabrics in stock, but as we make the ties we sell, you can have virtually anything you might need. If you need something special, why not give us a call!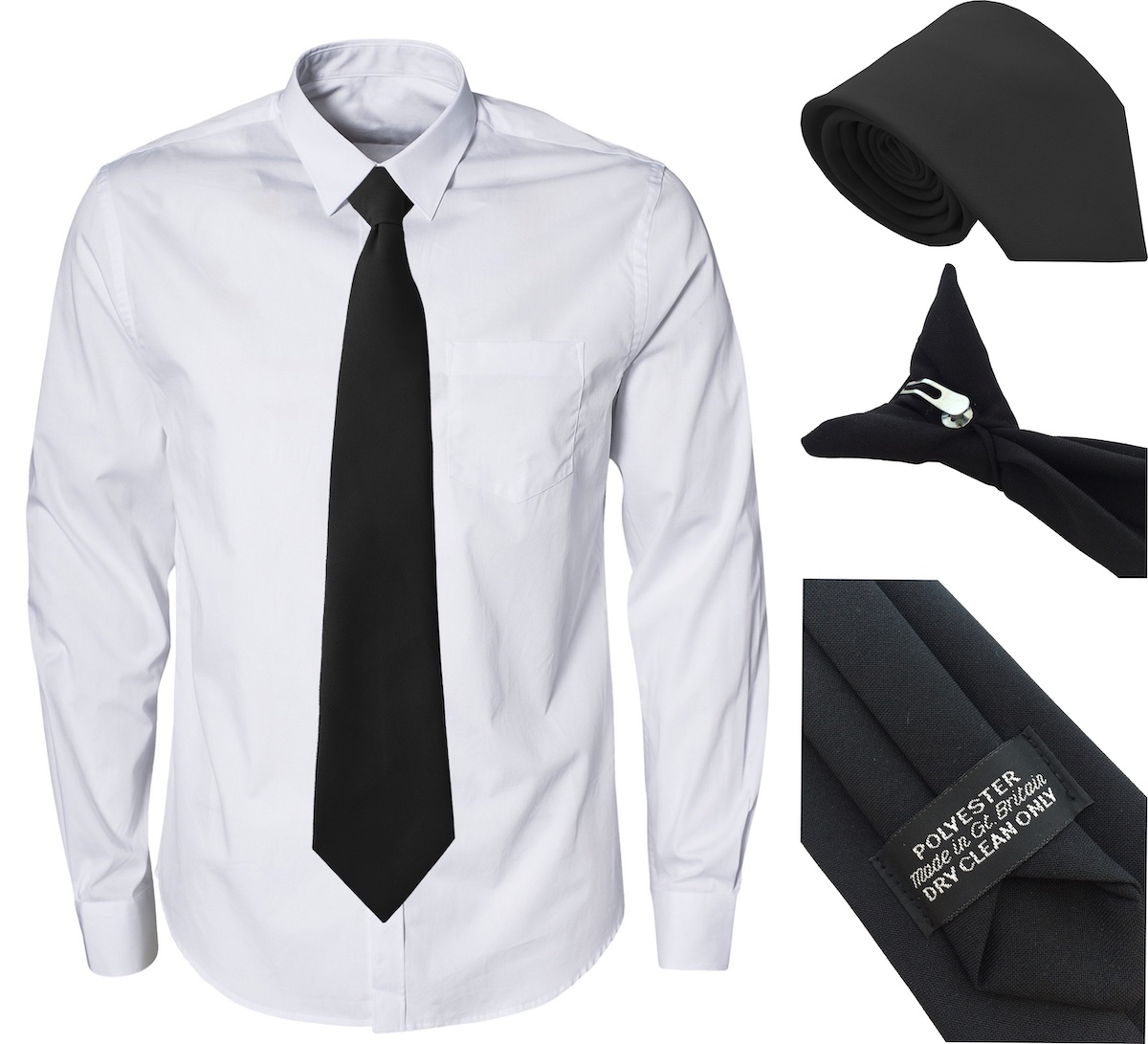 For the Security Team
Be Uniform ready in a snap! These clip on ties are easily clipped on and come away with a pull, simple and safe – this is why these ties are perfect for security work. Don't like black? No problem! There are plenty of other colours available. Optional epaulettes are also available.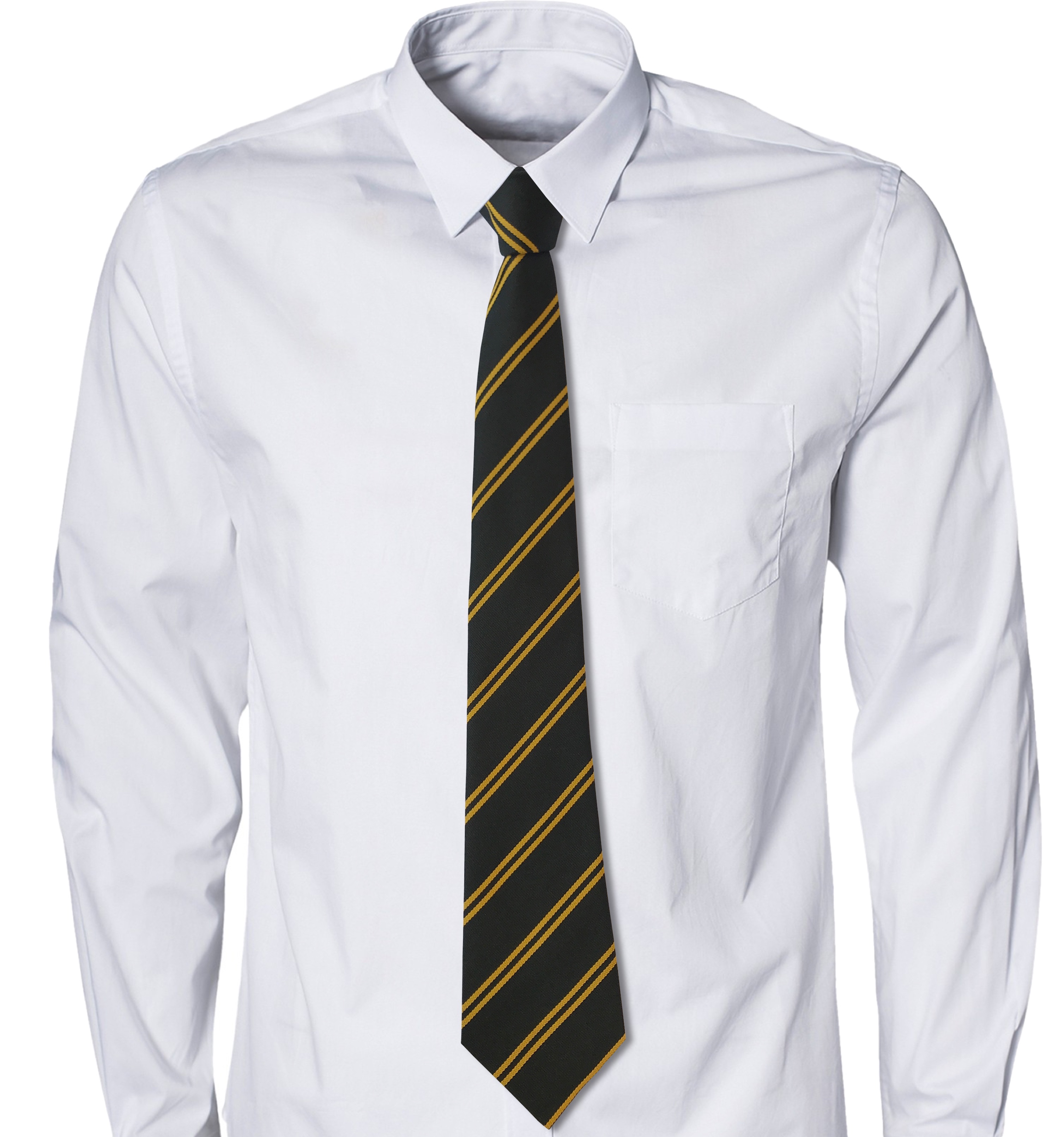 "The humble school tie, for much of us, these are our introduction in to wearing ties…"
The formality of the school tie, for uniformity and conformity. The school tie gives its wearer their identity of being a part of the school they are enrolled in, giving the wearer a mark of belonging, a mark of pride.
We take pride in our manufacture of the the school ties we produce. Our ties are entirely bias cut, so they are more comfortable to wear and produce a better, neater knot. Bias cut ties feel like they have a bit of stretch to them. Those that are not bias cut feel like rope when they are being pulled – there is no give at all.
We make Club Ties. Its in the name.
We manufacture ties, clip on ties bow ties, cravats, and cummerbunds. If you need something special, we are the team who can produce it for you. Whether it be a Masonic Lodge, Premiership Team or even a University Hockey Team, we can provide you with the ties you require.